Why (and how) did Pôjd came about?
Why Pôjd? Well… at the beginning, there was a group of young people who wanted to provide young people with an alternative to pubs and similar businesses – in a little city that had 23 pubs and bars. The city management also liked the idea, so thanks to the cooperation of these two projects, FaceClub was created, into which young people began to flow.
The needs and demands of young people in the city exceeded the offer of the Face Club, so we decided to move one step higher – literally. We ran upstairs – above FaceClub – and the place, which had been dark and quiet for many years as a typical ride, we decided to breathe soul, character, coziness and useful solutions. We dreamed of reviving it with elements of education, inspiration and cooperation. And so the place became Pôjd.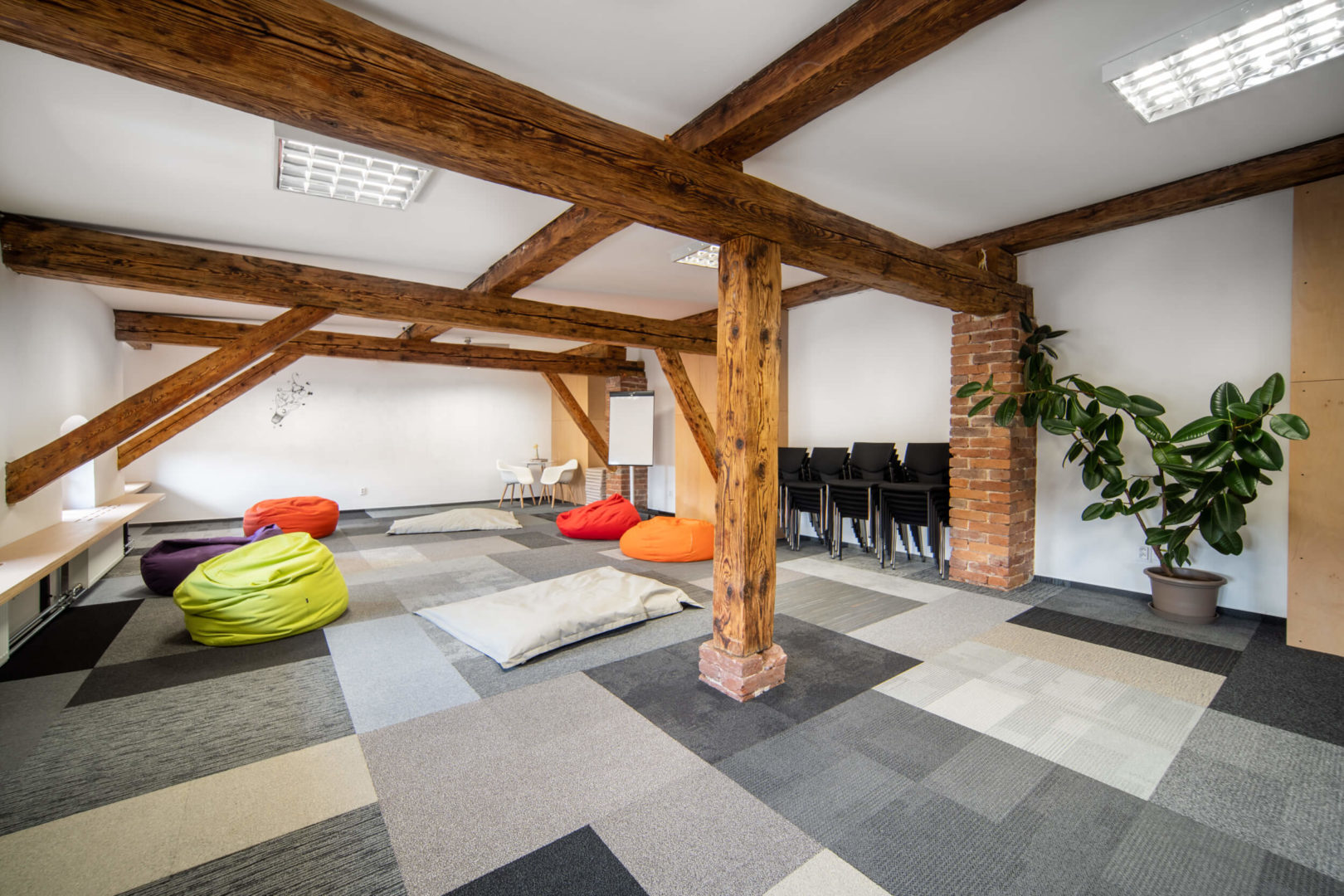 What is the mission of Pôjd?
The space of Pôjd has to serve to fulfill conceptual work with youth. The concept and action plan are created by the youth work coordinator – an employee of the municipal office. The whole project I will stand is based on three pillars: EDU. IN. TOGETHER.
EDU.cation
We are creating a space for education that is advancing. With the participants, we look for their own answers to societal questions informally and experientially. We grow and develop together with them.
IN.spiration a innovation
We bring extraordinary activities, thoughts and experiences in interesting ways, because inspiration is the spice of everyday life. Our partner in this effort is Expression o.z.
SPOLU.práca (co.operation)
We are building a place where we connect diverse people and initiatives so that there is mutual enrichment.
Our activities
The Pôjd was created primarily for three target groups, which it wants to address:
Teachers
Teachers are the alpha and omega of good preparation for life. Therefore, we try to create space and activities that will help teachers grow in their mission. These are mainly various seminars and courses related to the so-called "Soft skills" such as communication, feedback, trust or leadership. As a result, teachers can experience that someone other than just the teaching staff is behind them.
Schools
A challenging battle for the future of young people is taking place in schools. Many are fighting directly at the front in this duel, and although we cannot spend all our time in schools, we try to prepare field activities with which we can attend schools, and at the same time create activities on Puja, where we can invite the whole class full of students and pass them on. new information in such a place and in a way that does not make them feel "learning".
Youth
Young people are our sweetheart. All the activities we create for them have the task of helping them discover the best in them, get to know their talents and learn to use them so that they bring joy not only to them but also to the people around them.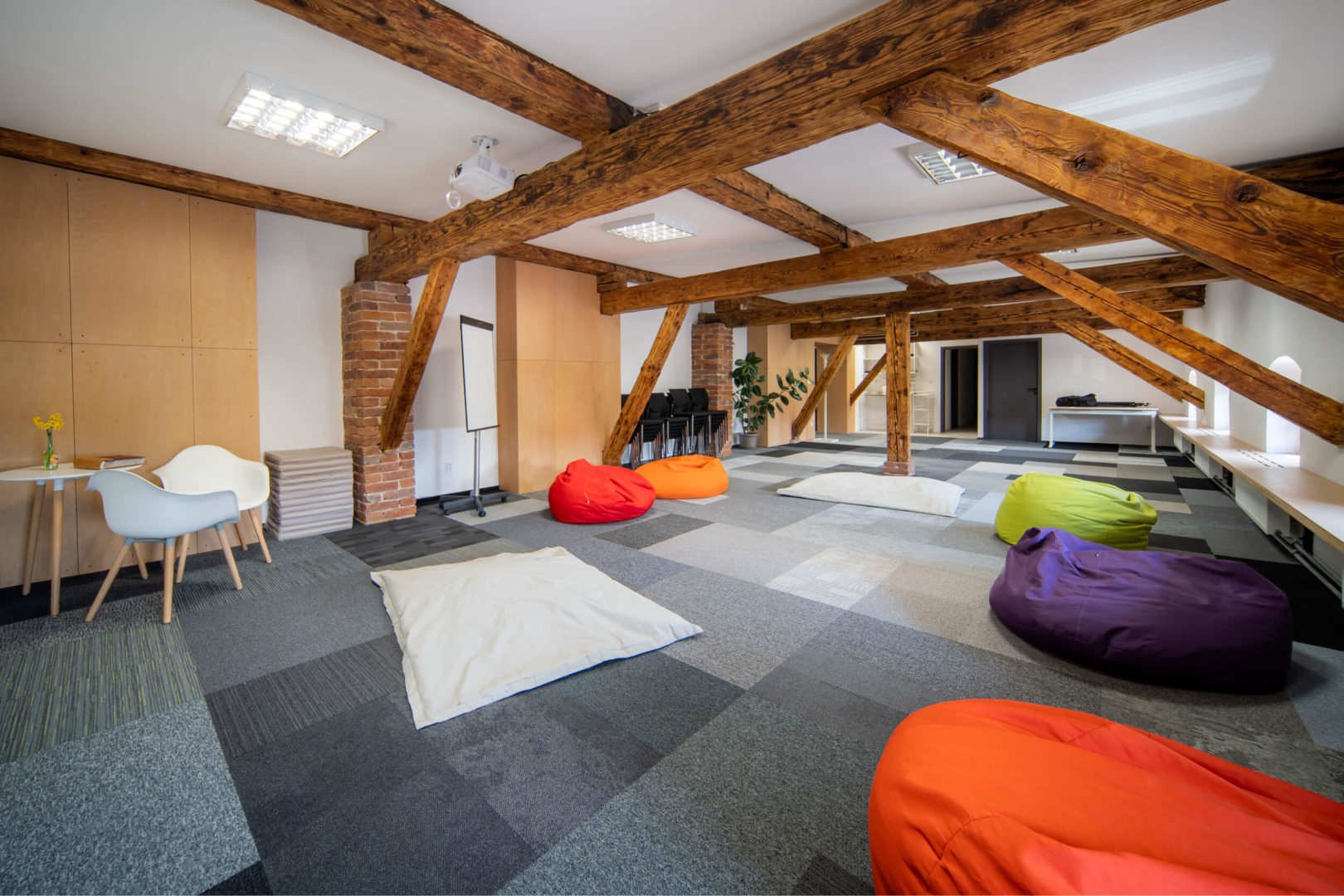 Our project team
The heart of the project is the person we call the Pôjd Coordinator. He is behind the preparation of events, both for school groups, the teaching staff, but also for the public. However, they must also perform background tasks. These include monitoring trends and innovative methods of working with young people, mapping the needs and interests of young people and, according to the information obtained, also publishing opportunities and challenges. Equally important is cooperation and communication with schools and building partnerships with other institutions and civic associations.
Now you must have thought that only a superhero can handle such a portfolio of activities. Exactly. 👍 And we found such a superhero, or rather a superheroine. Our Lucka.
The coordinator of the Pôjd project is Lucia Bafiová. Lucka is a young woman who wanted to invest her talents, abilities and energy in a place where all these things are the best investment – in young people and their education. Together with the other members of the team, she fought to make the dream of Pojda a reality. Today, he fights for young people who come into contact with Pójd to discover and develop their dreams and talents. Stop by her place for a coffee, she will be happy to introduce you to Pôjd in person. ☕️
Photo gallery
Calendar of activities of Pôjd
Thank you for your patience. The number of events (as well as the calendar itself) will be added here soon. 🙂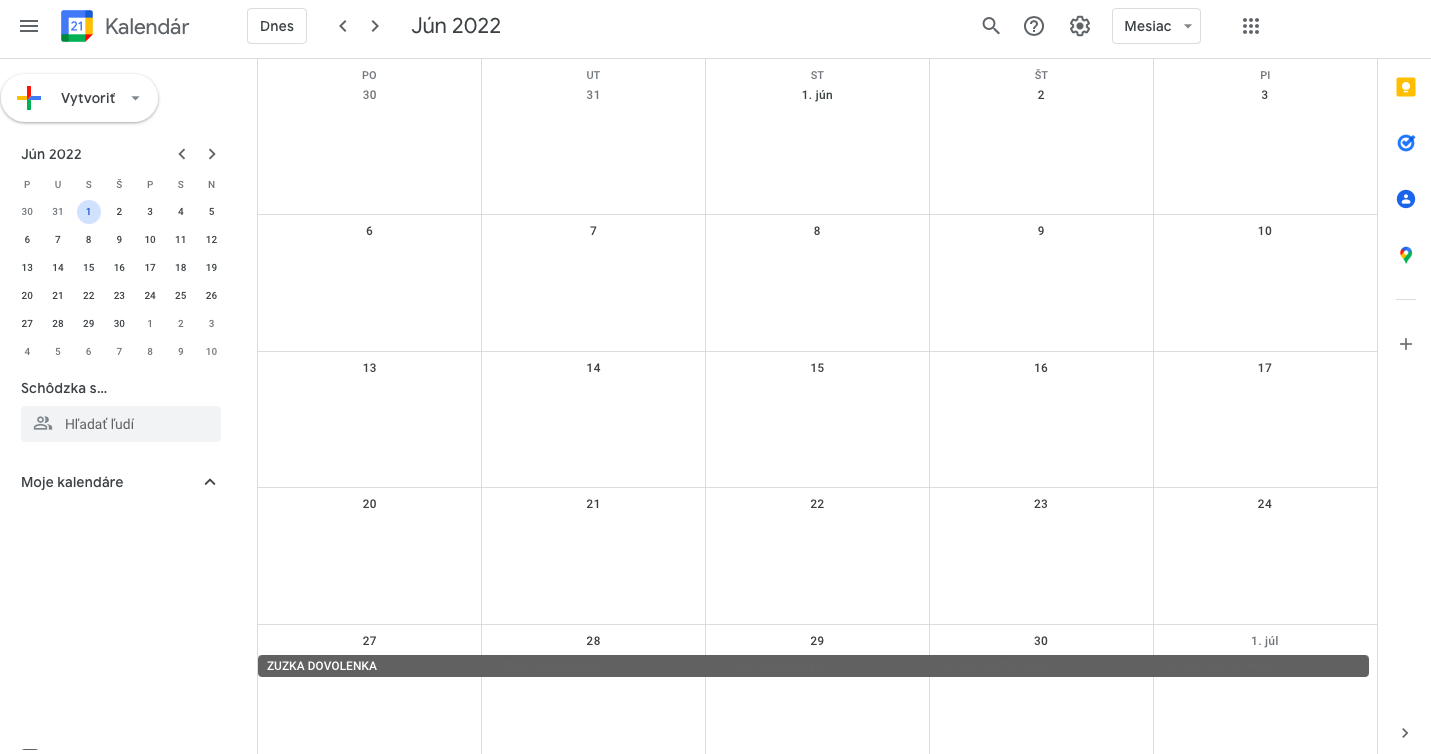 Coworking & Conferences
Do you like our spaces and would you like to spend time in them not only as participants in our activities? We have great news for you! We plan to offer the entrance as a shared space. We will publish the terms soon.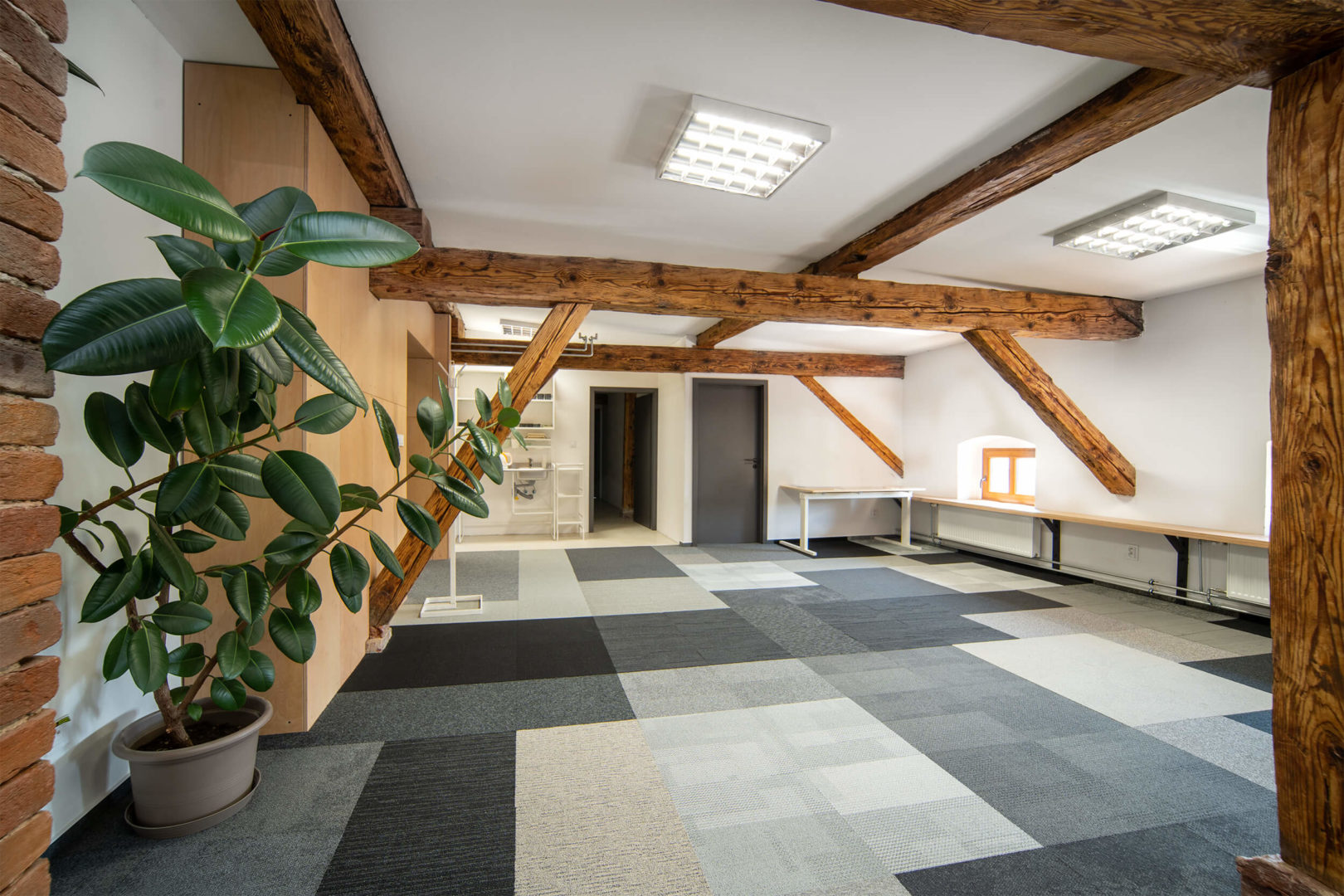 Contact
📮 Petzvalova 16, 059 01 Spišská Belá
📨 email:  bafiova@spisskabela.sk 
☎️ phone: +421 915 155 900
Facebook: https://www.facebook.com/inspirativny.pojd