Vision of the community garden project
The vision for the community garden is to create a safe outdoor space where children and young people can spend time. The community garden will be used for both organized and leisure time gatherings of children and young people, school experiential learning activities, cultural and sports events for children and youth, as well as for inclusive or any other types of intercultural activities.
The community garden will complete the complex of offers for children and youth in the town and its surroundings. Sport is part of healthy relationships and mental health prevention, a dimension that we are also interested in within our other projects: Pôjd and FaceClub.
About the community garden
The garden will include rest areas, places for sports, outdoor game tables, sports games, a stage for amateur band concerts, and a barbecue area. When preparing the garden, we also thought of children with special needs. There will be elements that support their development and rehabilitation.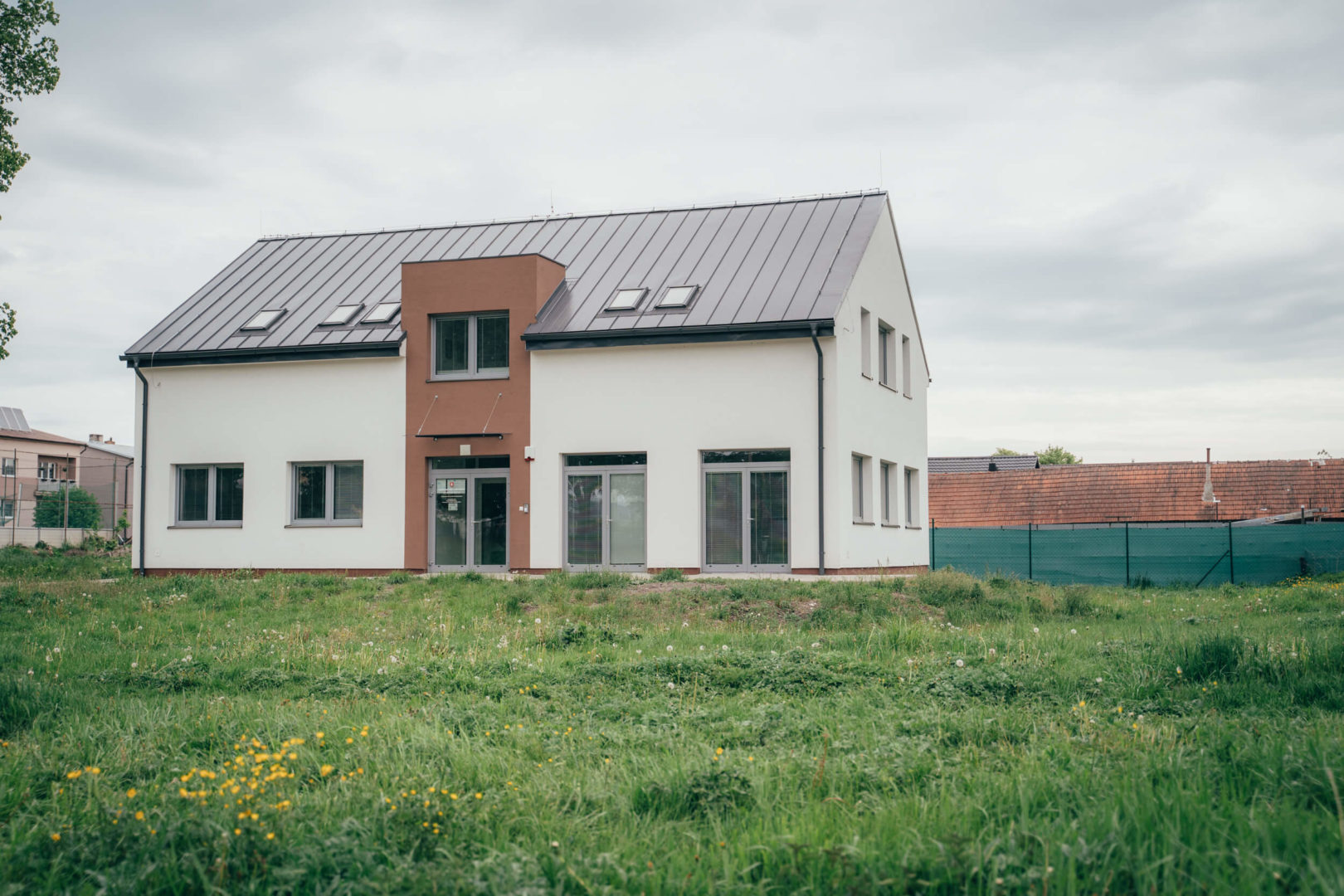 Project partners
The following partners will implement their activities in the community garden:
Kežmarok platform
Social workers
Center for Children and Families Spišská Belá
Contact
📮 Petzvalova 16, 059 01 Spišská Belá
📨 email: bafiova@spisskabela.sk
☎️ phone: 0915 155 900